Need a new roof? Know how the competitors stack up before you buy.
At R&C Roofing, we seek to monitor industry trends as they unfold. That is what makes us an innovative roofing company. We also stay ahead of the competition by truly listening to the needs of our customers. We are constantly doing the research on our industry and across our locations – so you don't have to. The chart below shows the results of our latest, most exhaustive analysis to date: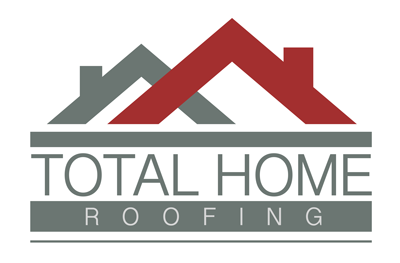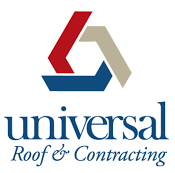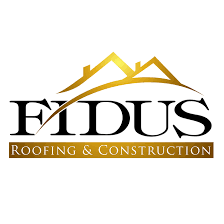 BBB Complaints
ZERO
161 Complaints
12 Complaints
ZERO
BBB Rating



Years of Experience
24
17
30
17
CertainTeed ShingleMaster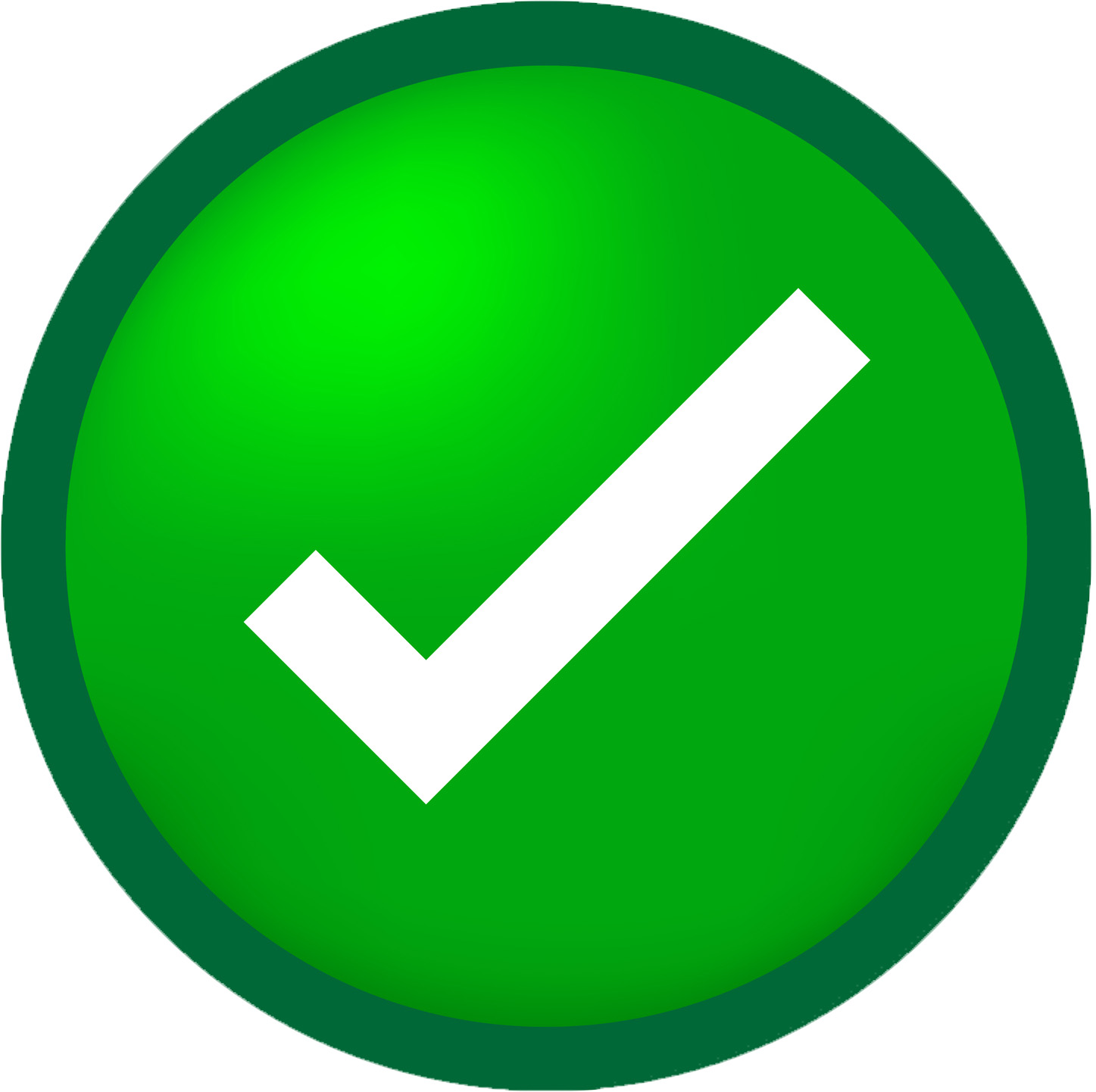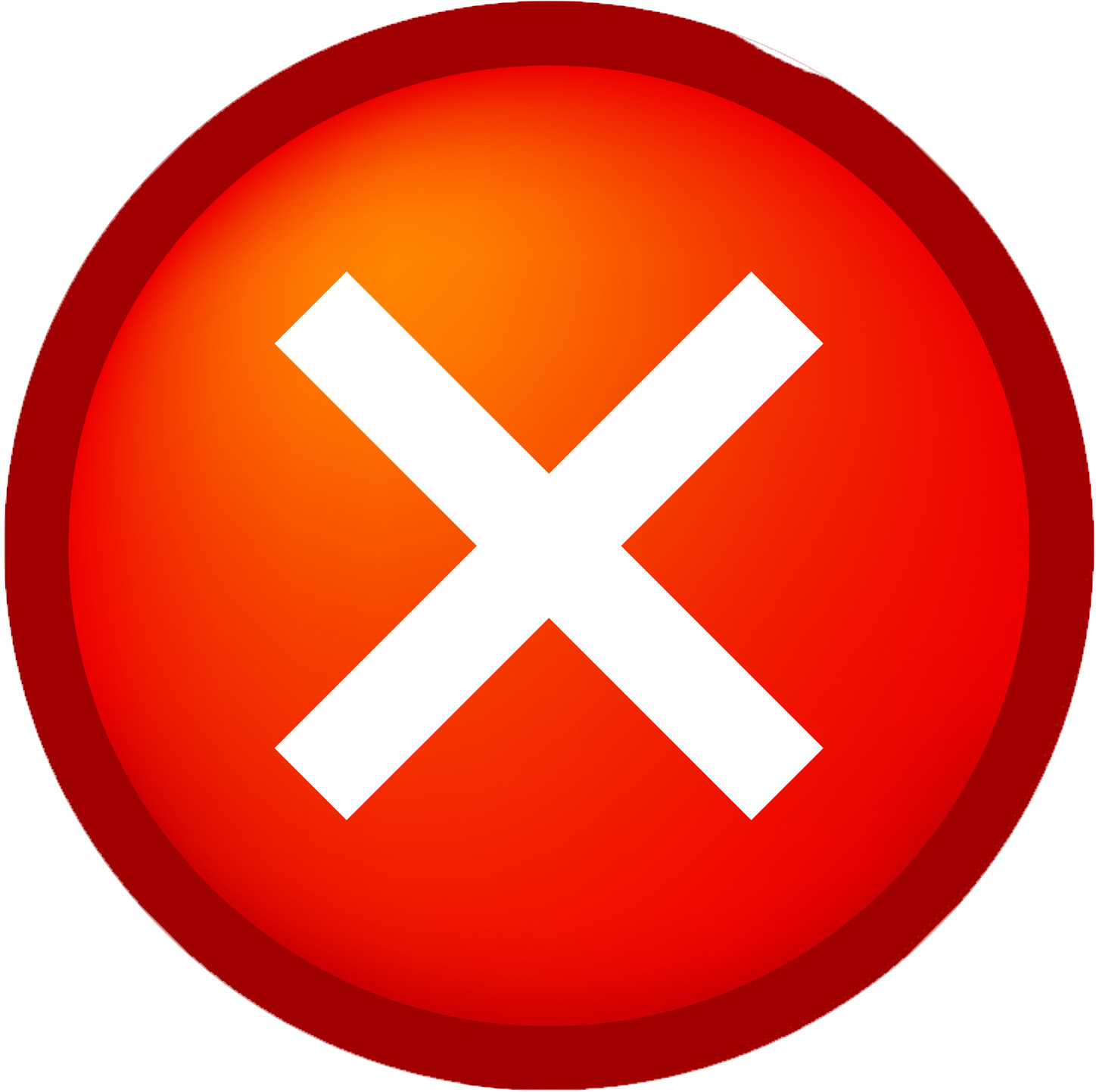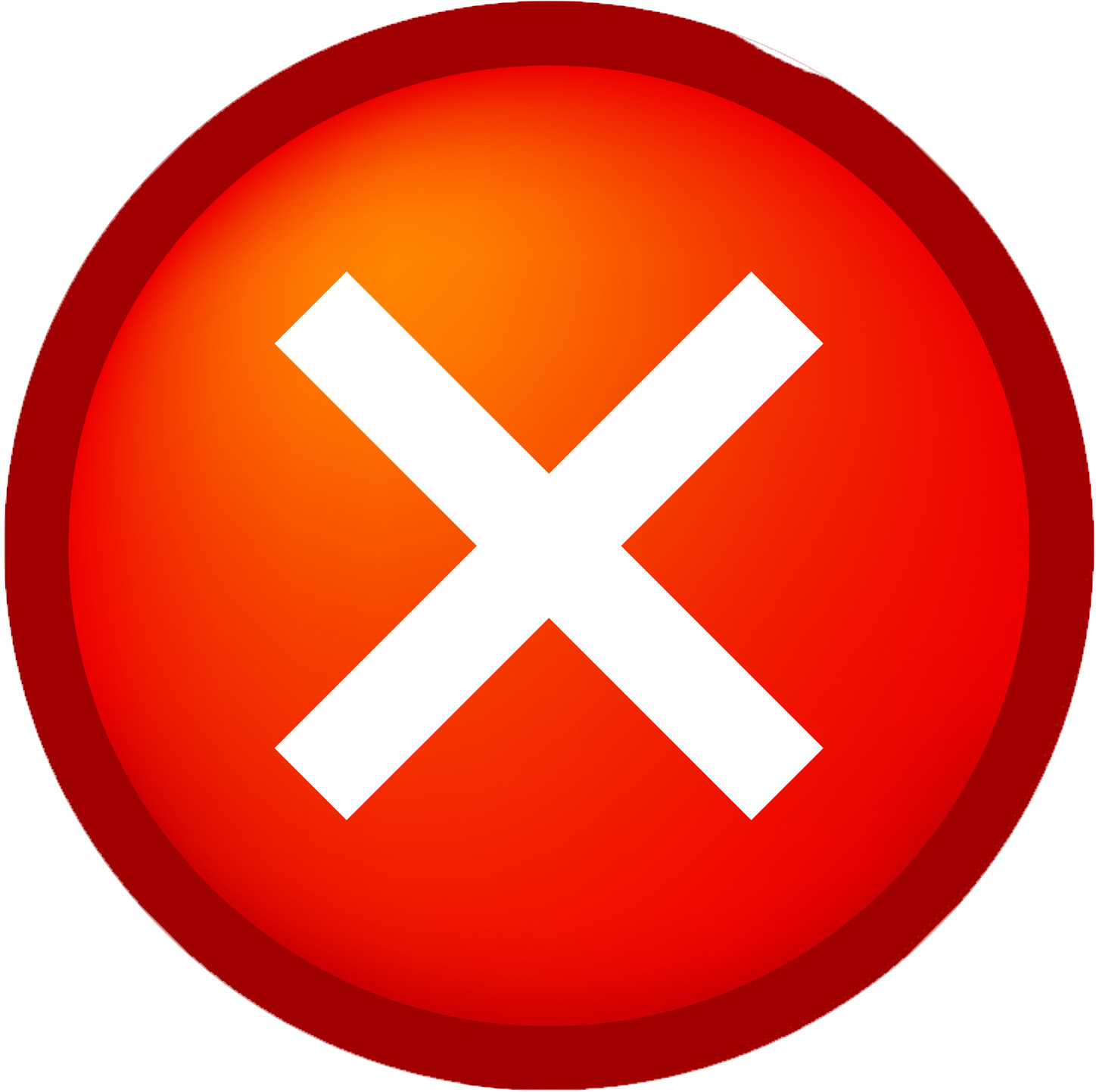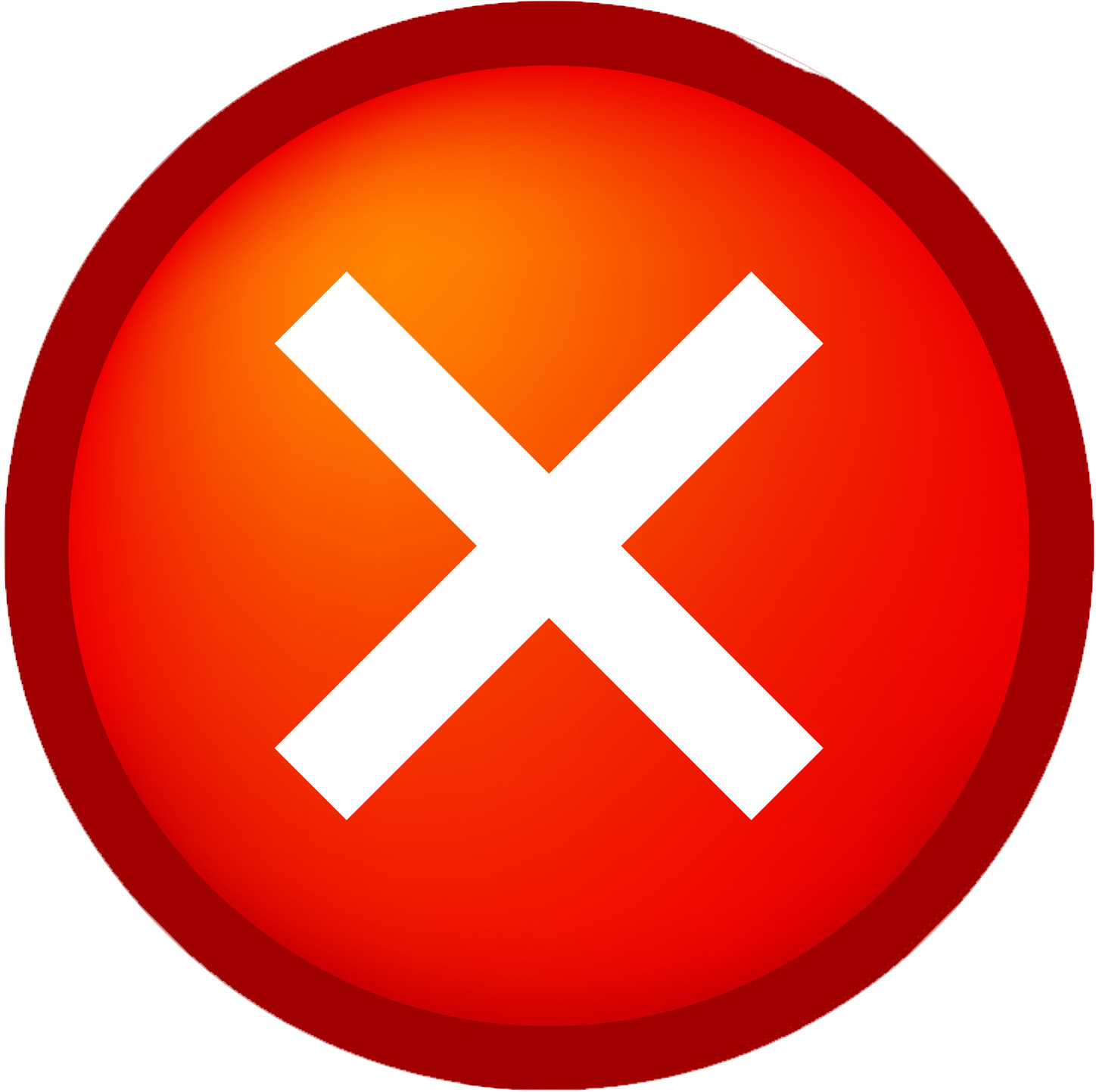 Insurance Claim Assistance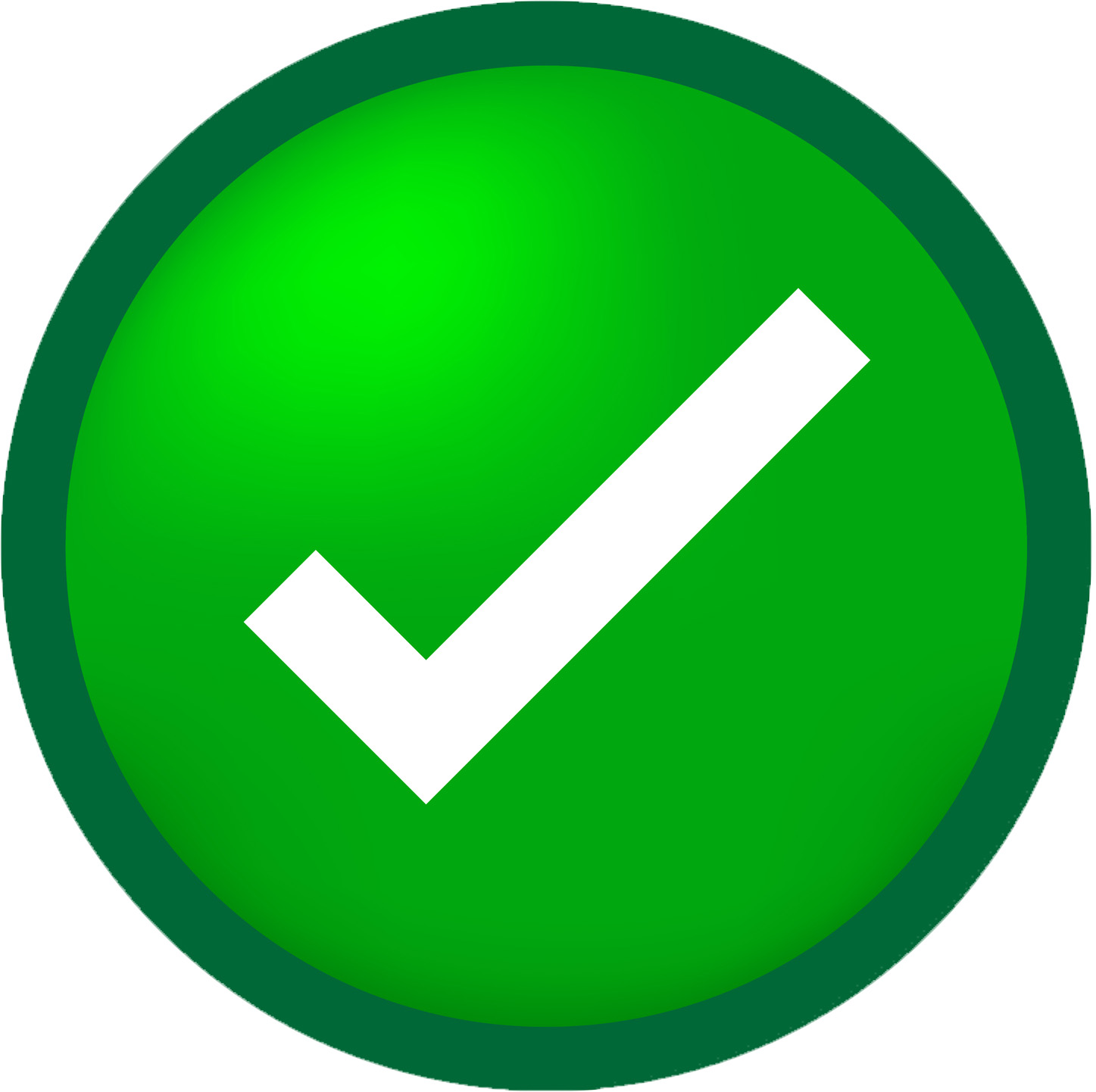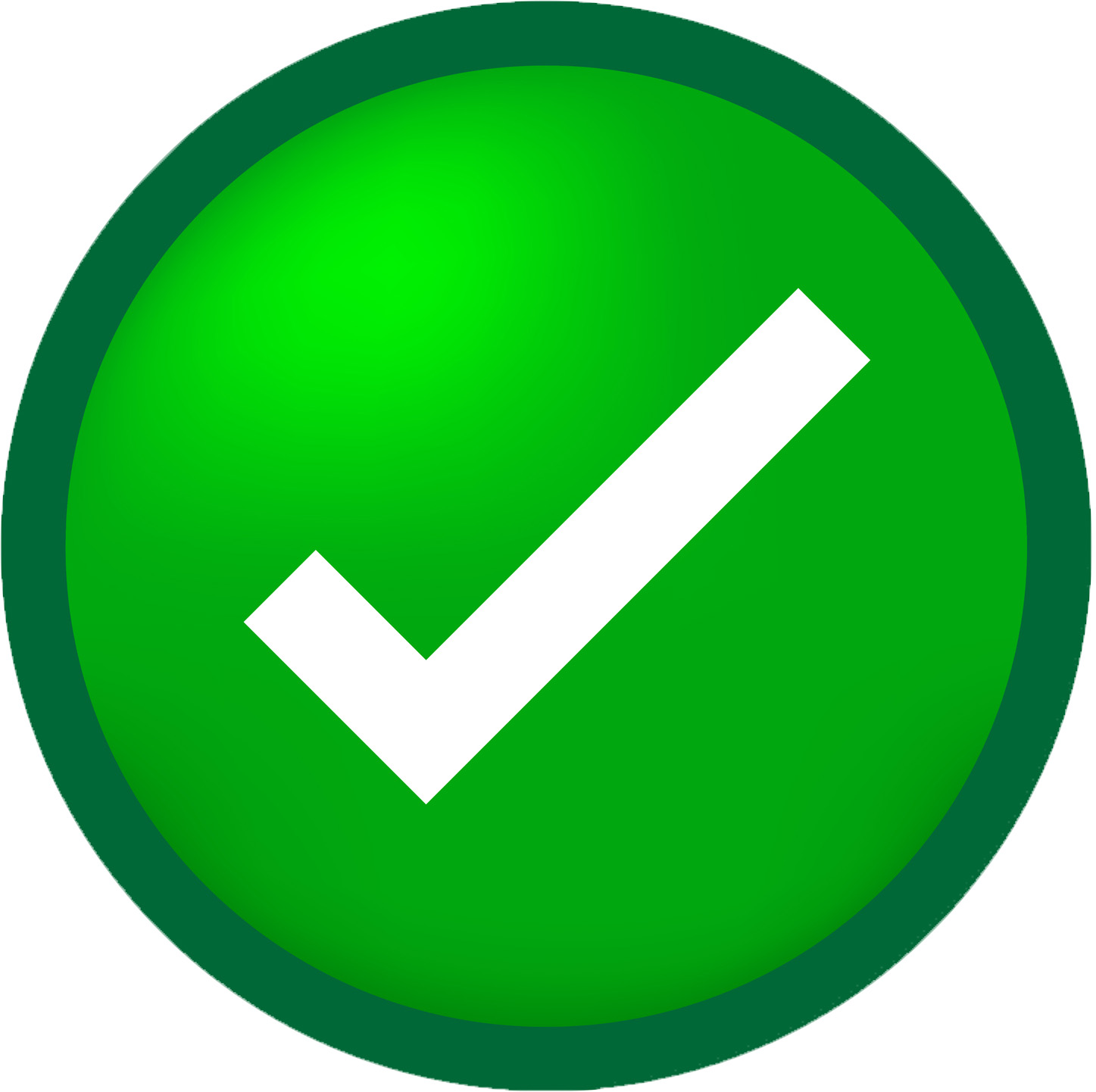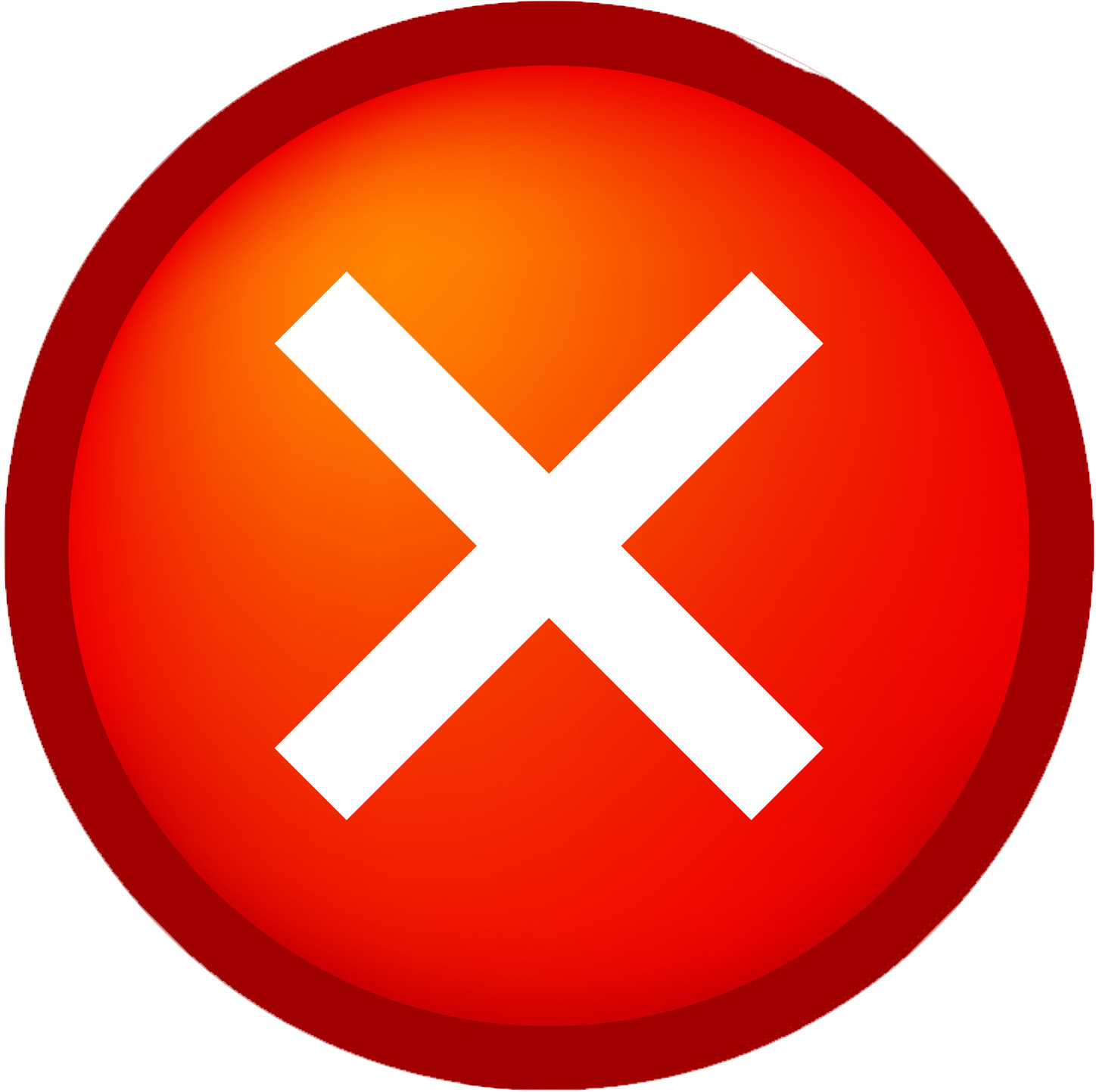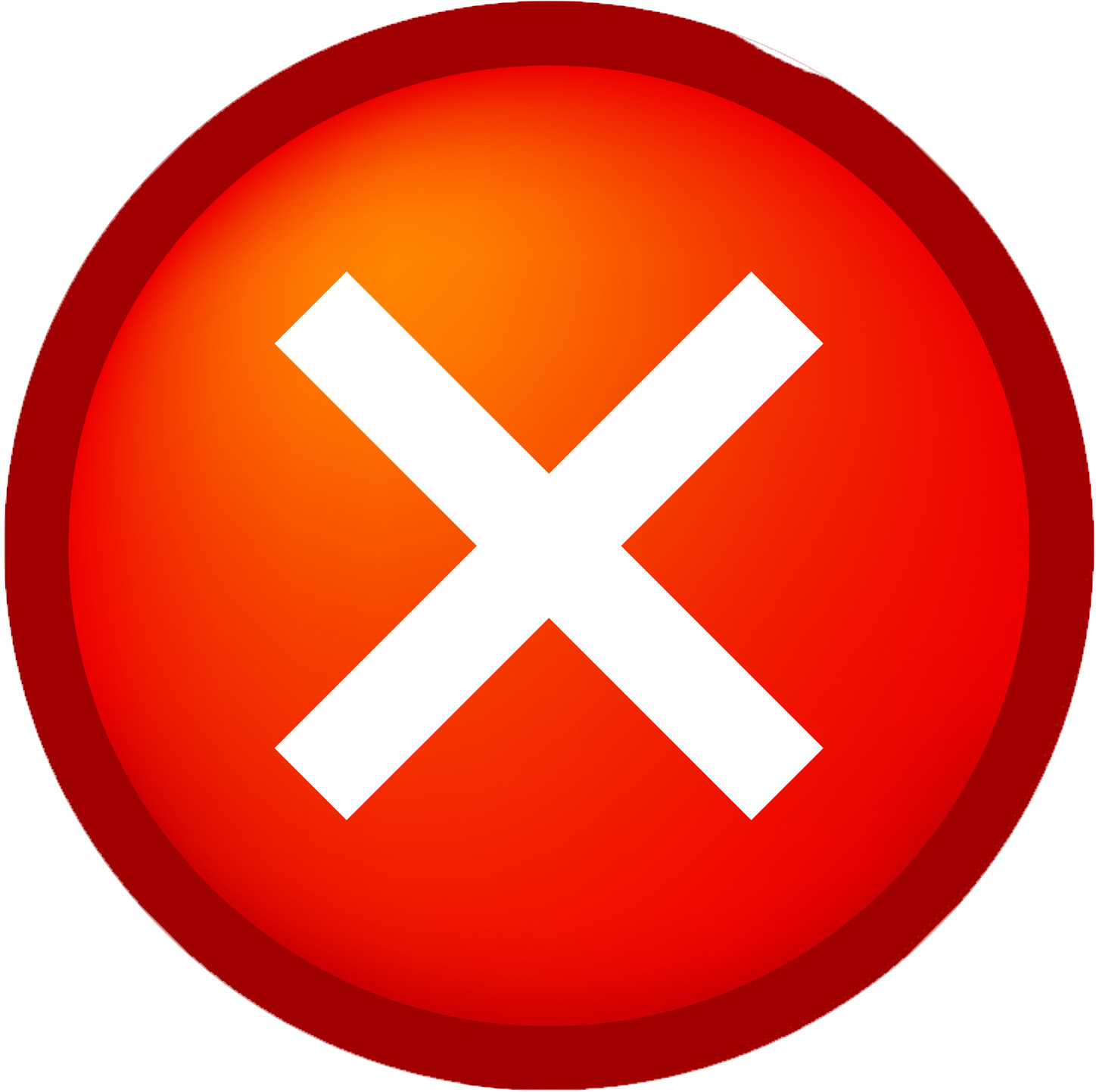 Labor Guarantee
5+ Years



We are not just working here, we are FROM here.
Our proud and committed customers have always been more than pleased to talk about us, especially the results they get after the completion of the projects. Please see some of our recent testimonials!
Get your quote
Back to you in under 1 hour!